Goal Specific Physical Therapy
Goal specific means we are patient focused. Whether you are a recovering from a knee surgery and want to hike the ridge or have a back injury and want to improve your golf swing, we are here to help you reach your goals. Our patient focused approach is why Canyon View Physical Therapy was Voted Best in Kittitas County.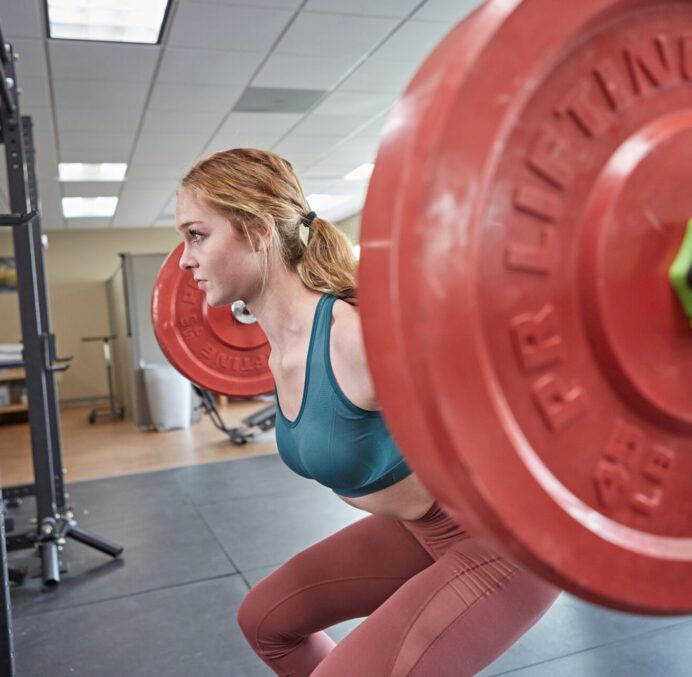 Performance Therapy
Canyon View Physical Therapy is Ellensburg's leader in treating sports related injuries including: tennis elbow, patellar tendonitis, IT Band syndrome, ankle sprains, dislocations, tendonitis, muscle strains, rotator cuff strains, labral tears, knee instability, plantar fasciitis, running assessments, lifting assessments, and sport specific training.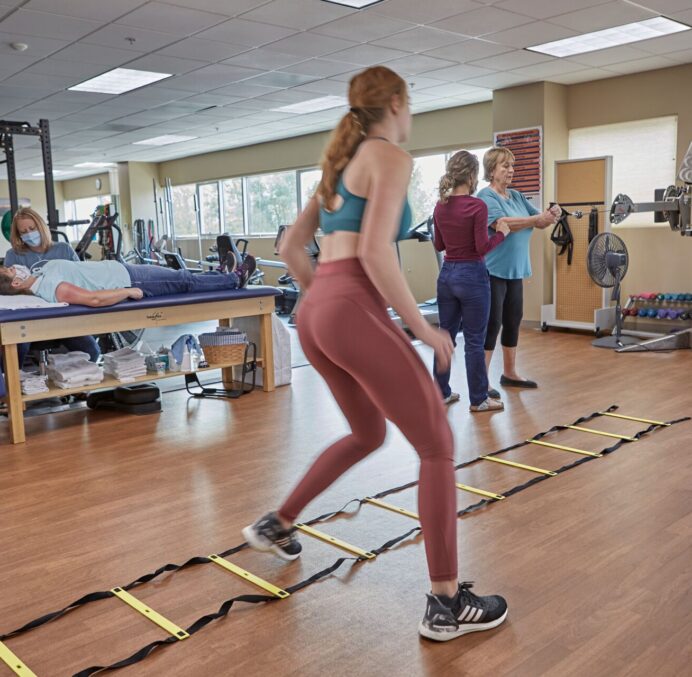 Post Surgical Rehabilitation
From prehab to rehab, Canyon View Physical Therapy treats all major joints of the body: hips, knees, shoulders, ankles, hands, elbows, and back. Skilled manual therapists utilize hands on techniques and customized protocols. Our therapists are knowledgeable of all current surgical procedures and work directly with your surgeon/surgical team.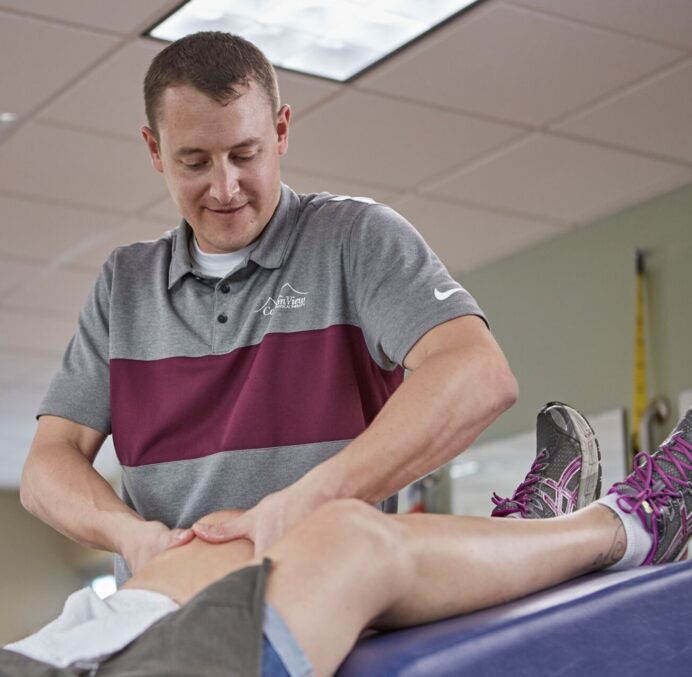 Functional Ergonomic Training
The therapists at Canyon View are leading experts in diagnosing and correcting dysfunctional movement patterns. Our SFMA certified staff can improve efficiency of movement, restore balance in strength, and restore pain free participation in the activities you enjoy.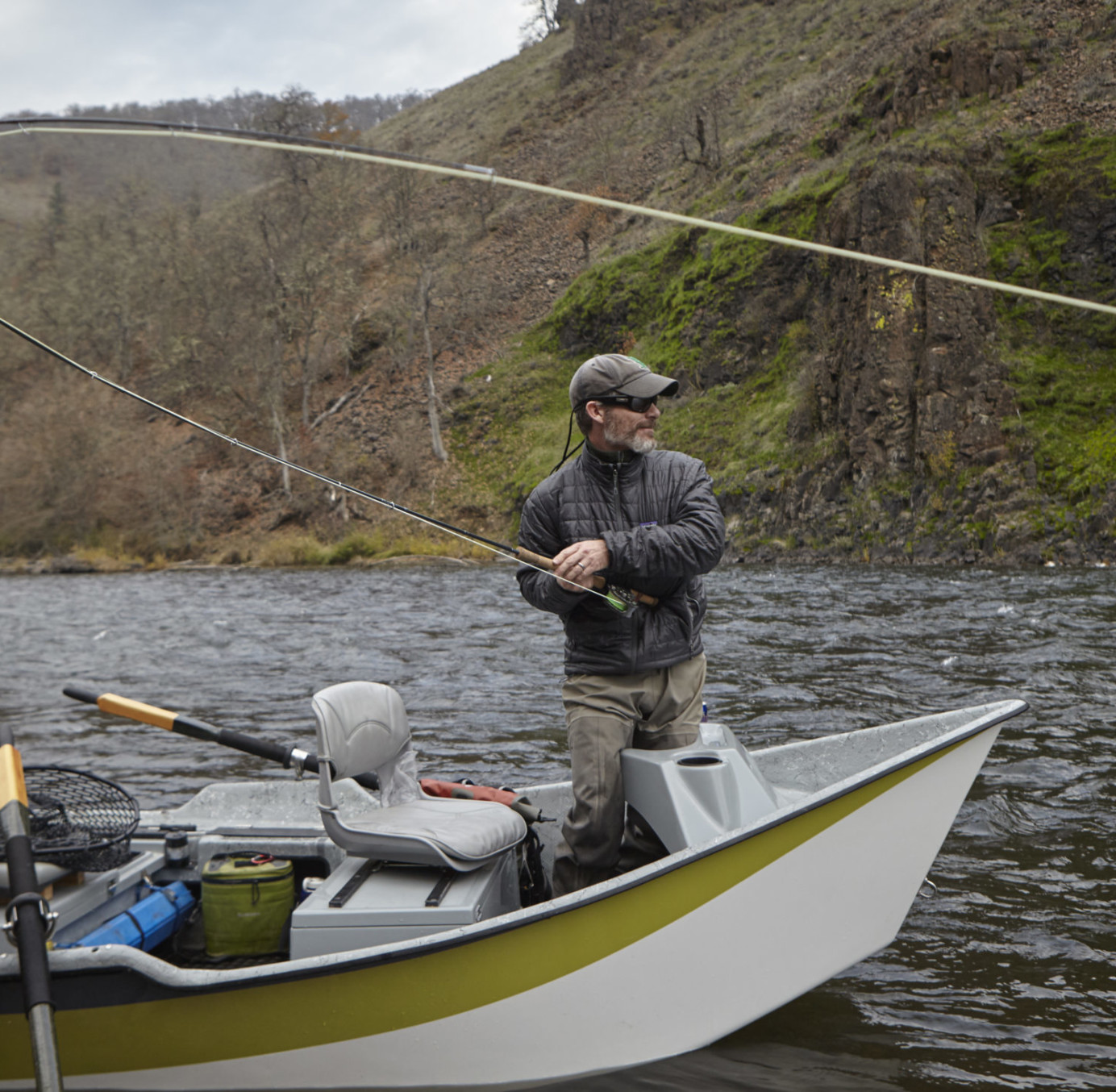 Pelvic Floor Health
Ellensburg's number one Physical Therapy office with therapists specializing in pelvic floor health. Treating all types of pelvic floor dysfunction, offering private treatment rooms and caring therapists.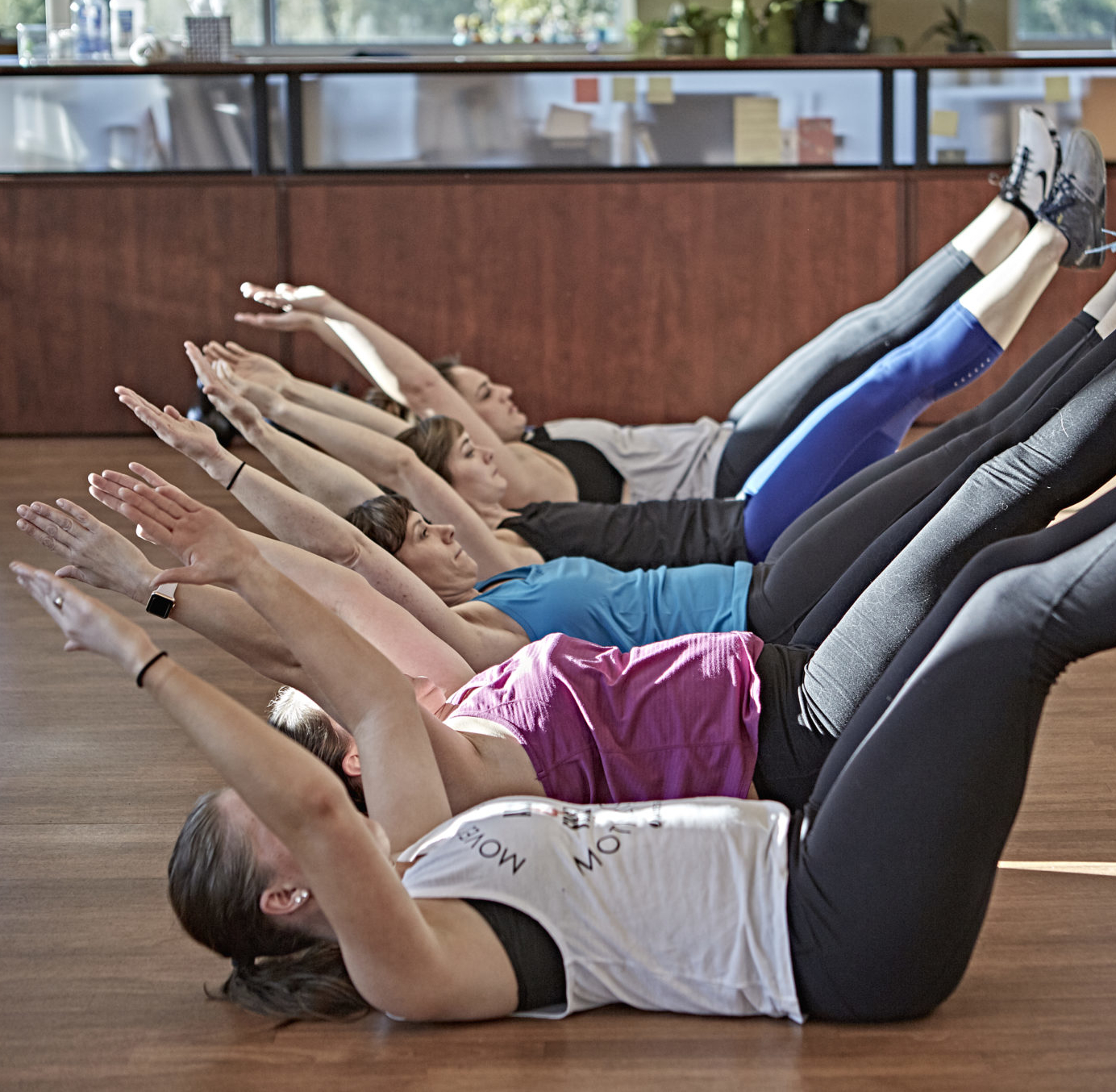 Vestibular Therapy
Canyon View Physical Therapists treat benign paroxysmal positional vertigo, chronic dizziness, and balance dysfunction using canalith re-positioning maneuver training, balance training, and fall risk assessment.