Individualized Care
Our Services
Goal Specific Physical Therapy
Performance Therapy
Post Surgical Rehabilitation
Vestibular Therapy
Functional and Ergonomic Assessment
Pelvic Floor Health
Strength and Conditioning
Personal Training
Learn More
Performance training
Strength and Conditioning
Canyon View Physical Therapy offers personal training, customized programming for athletes, technique and weakness analysis, and our most popular class, small group strength and conditioning.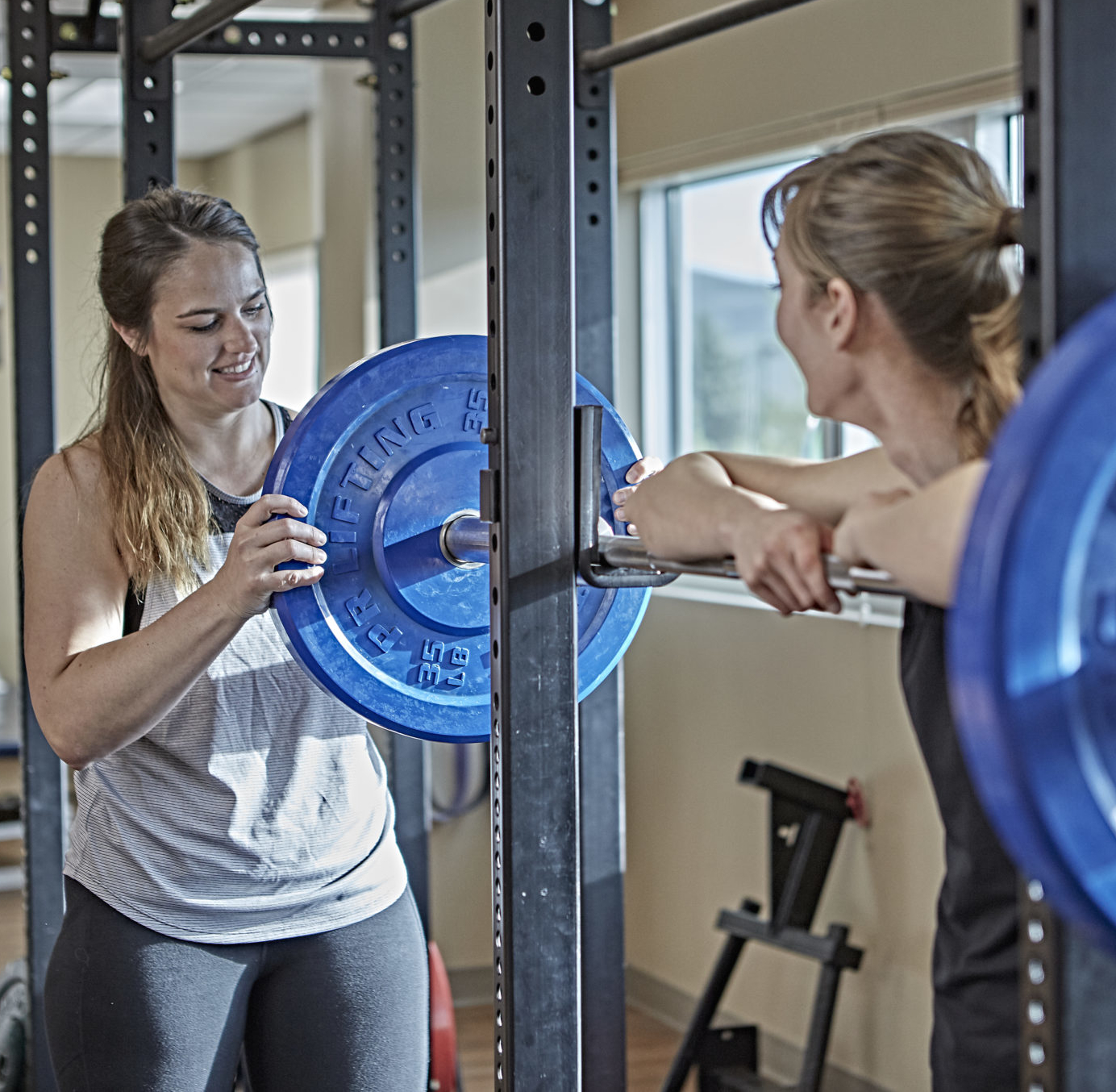 Physical Therapy
Ellensburg's premiere Physical Therapy clinic
Canyon View uses goal specific Physical Therapy to make our main focus on the well-being of our patients. CVPT is Ellensburg's leader in performance therapy, post surgical rehabilitation, work related injuries, pelvic floor health, and vestibular therapy.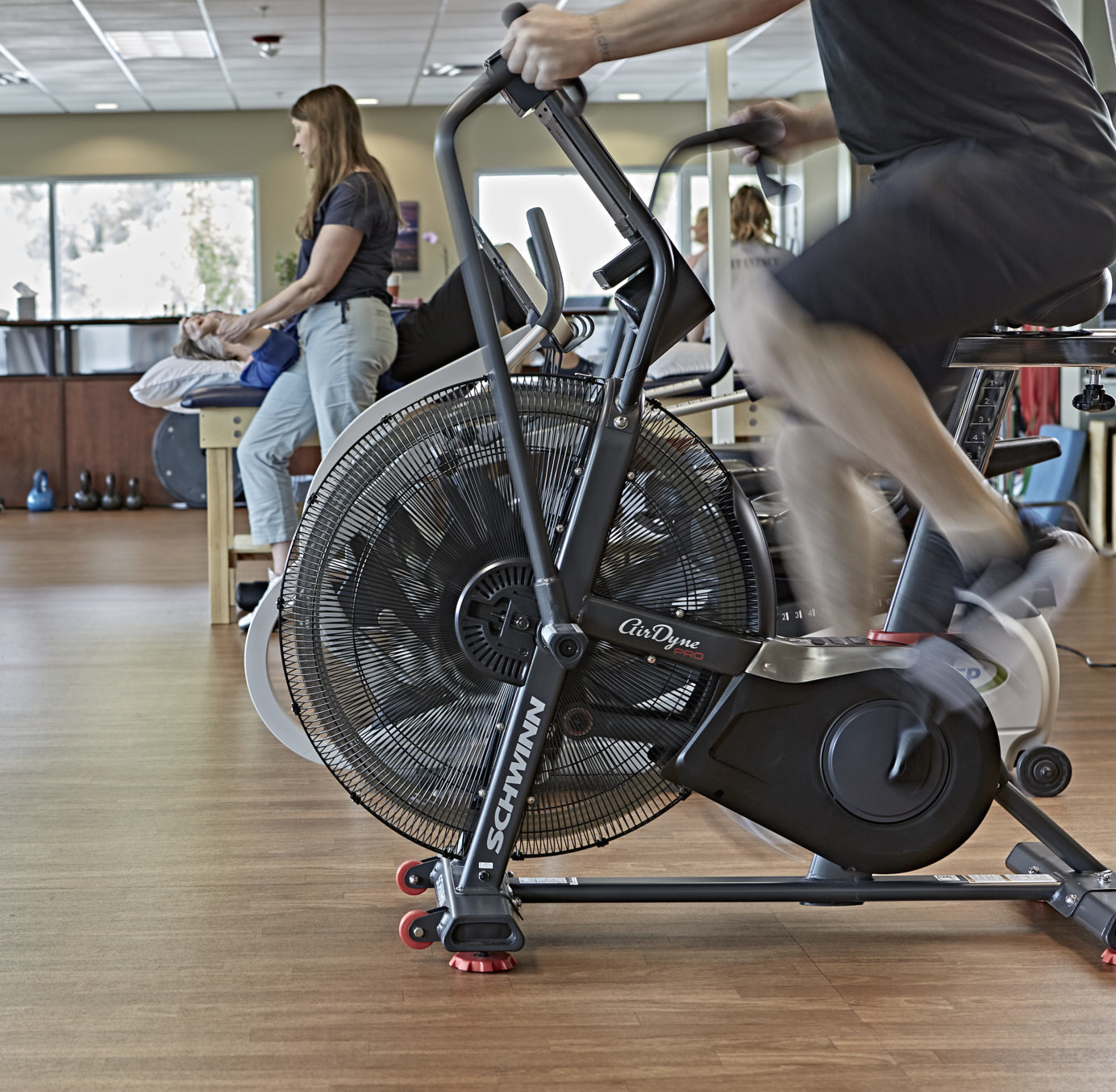 Recently completed 4 weeks of PT for some pretty intense hip pain. Within the first few visits most of the pain had gone and we were into the secondary aspects of treating the cause. Both my PT and PTA were attentive to my needs and actually listened to what I had to say, a rarity in the medical world. Top notch, highly recommended!