Optimize Training Efficiency
Are you a Powerlifter, Olympic Weightlifter, or Crossfit athlete? The quickest way to improve performance in your sport is through identification and elimination of your weakness.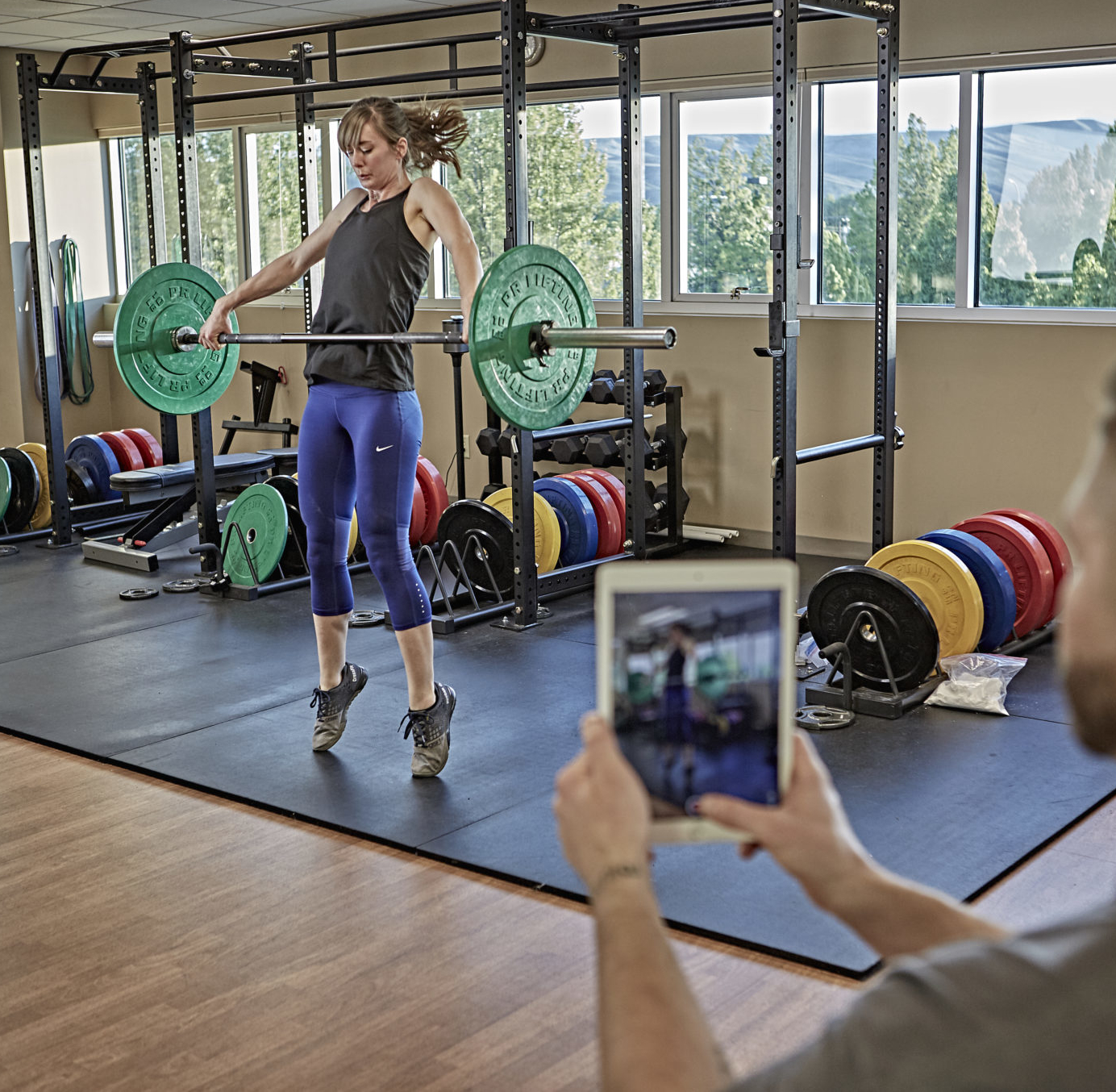 Analyze your mechanics
During this one-time appointment, we will analyze your competition lifts using real-time feedback and video analysis software to improve technique and pinpoint weaknesses.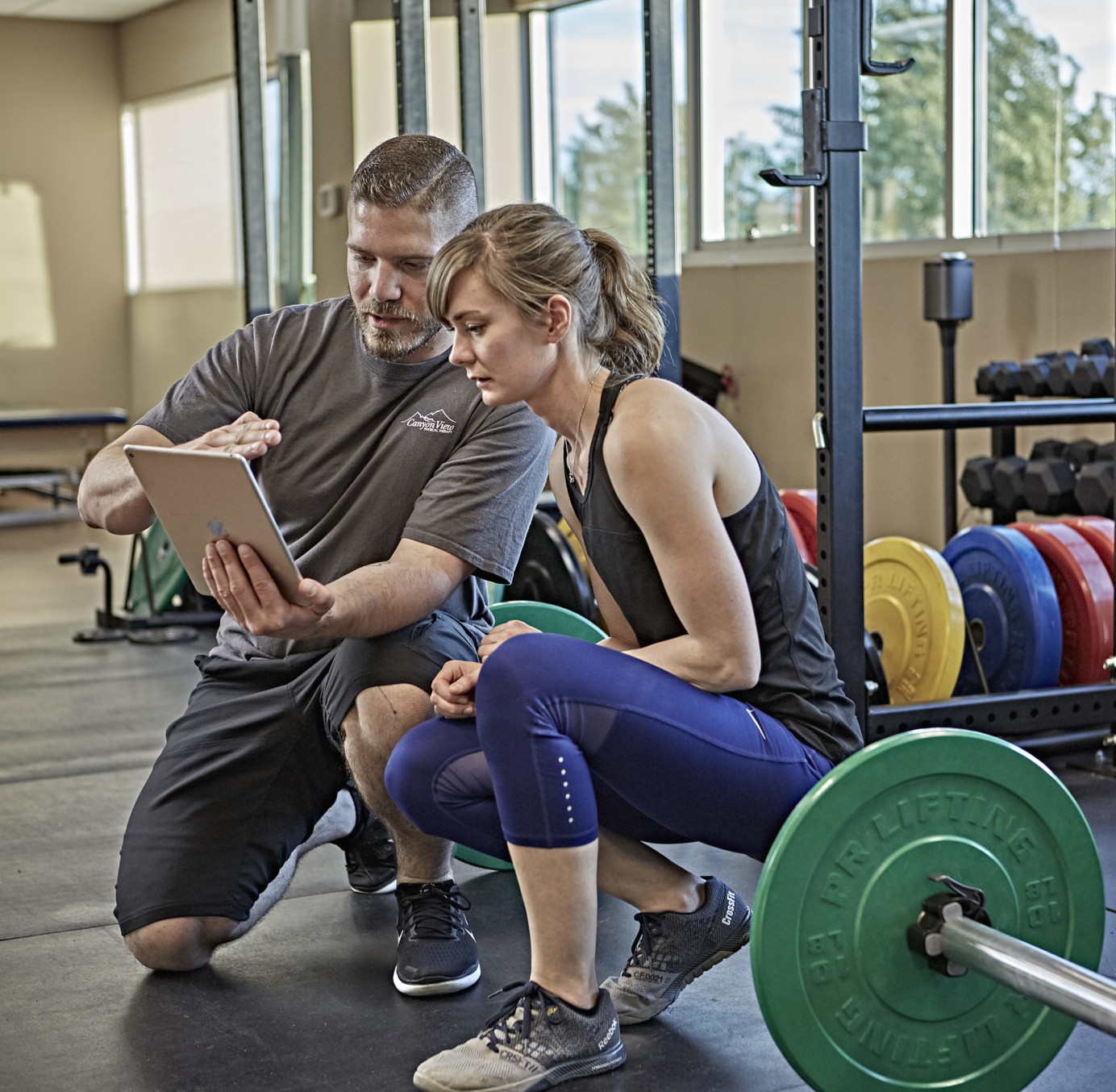 Attack your weaknesses
We prescribe exercises based on our analysis to increase movement efficiency, improve sport form, address individual sticking points, and build up weak muscle groups. If you want continuous feedback on your lifts and a custom program written just for you, check out our Custom Programming page. Check out the Pricing page or Contact Canyon View Physical Therapy for more details at 509.925.6220.