Build a Strong Foundation
We are bridging the gap between Personal Training and Group Exercise Classes providing the best of both worlds. With personal training you get lots of one-on-one attention but, this attention comes at a high cost. Group fitness classes are much more affordable, but the attention you get is minimal. Our small group training meets in the middle giving you high-quality training with plenty of one-on-one attention at an affordable price.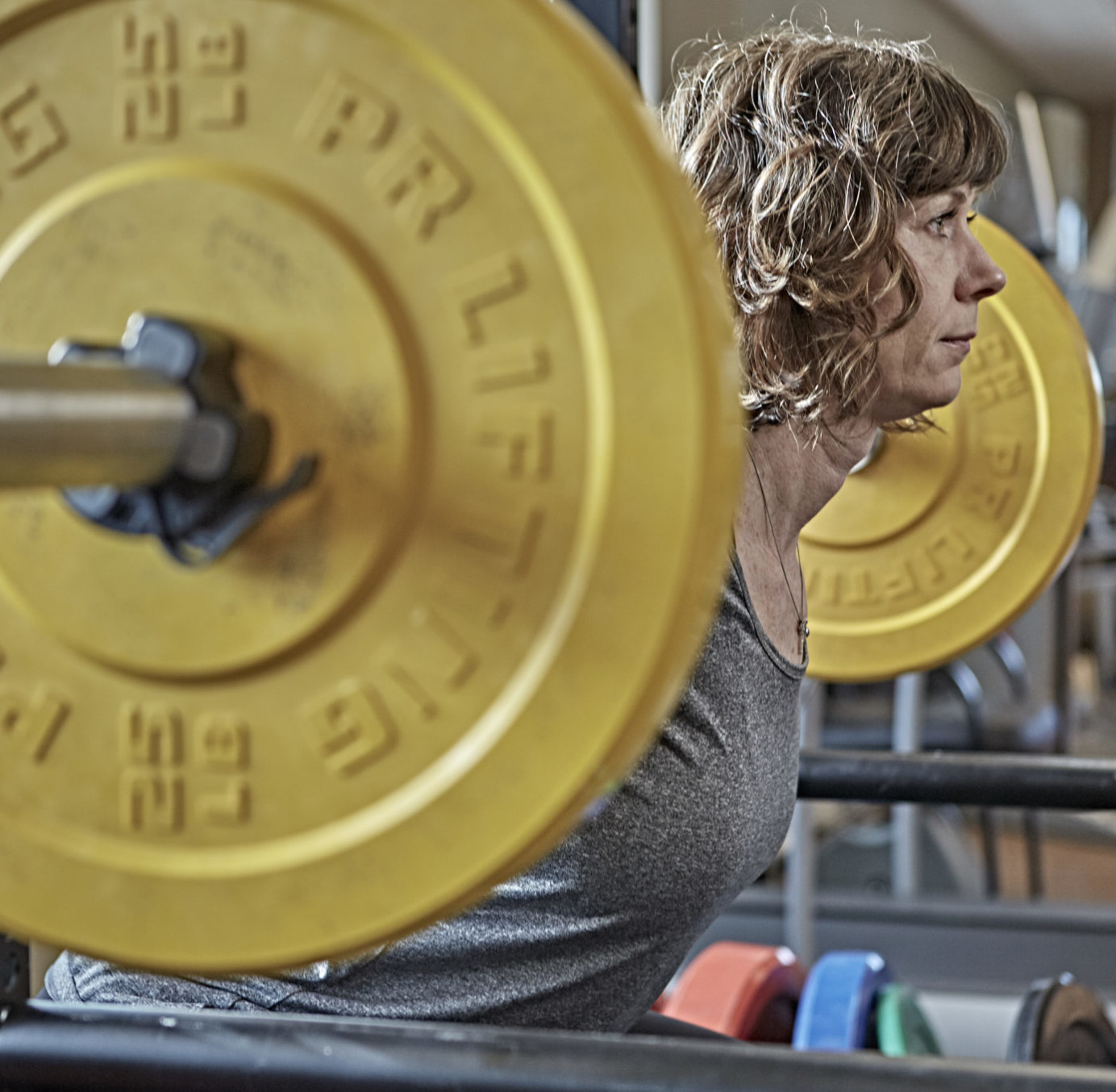 Increase your Level of Fitness
A program is only as good as the foundation it is built on. Build your base of strength, conditioning, and movement efficiency with our Fundamentals class. The "Fundamentals" is a 12 class course teaching the ins and outs of barbell movements. The class is designed to challenge you no matter your level of experience. After Graduating from the Fundamentals Course, CVPT's standard class will continue pushing you towards reaching your goals.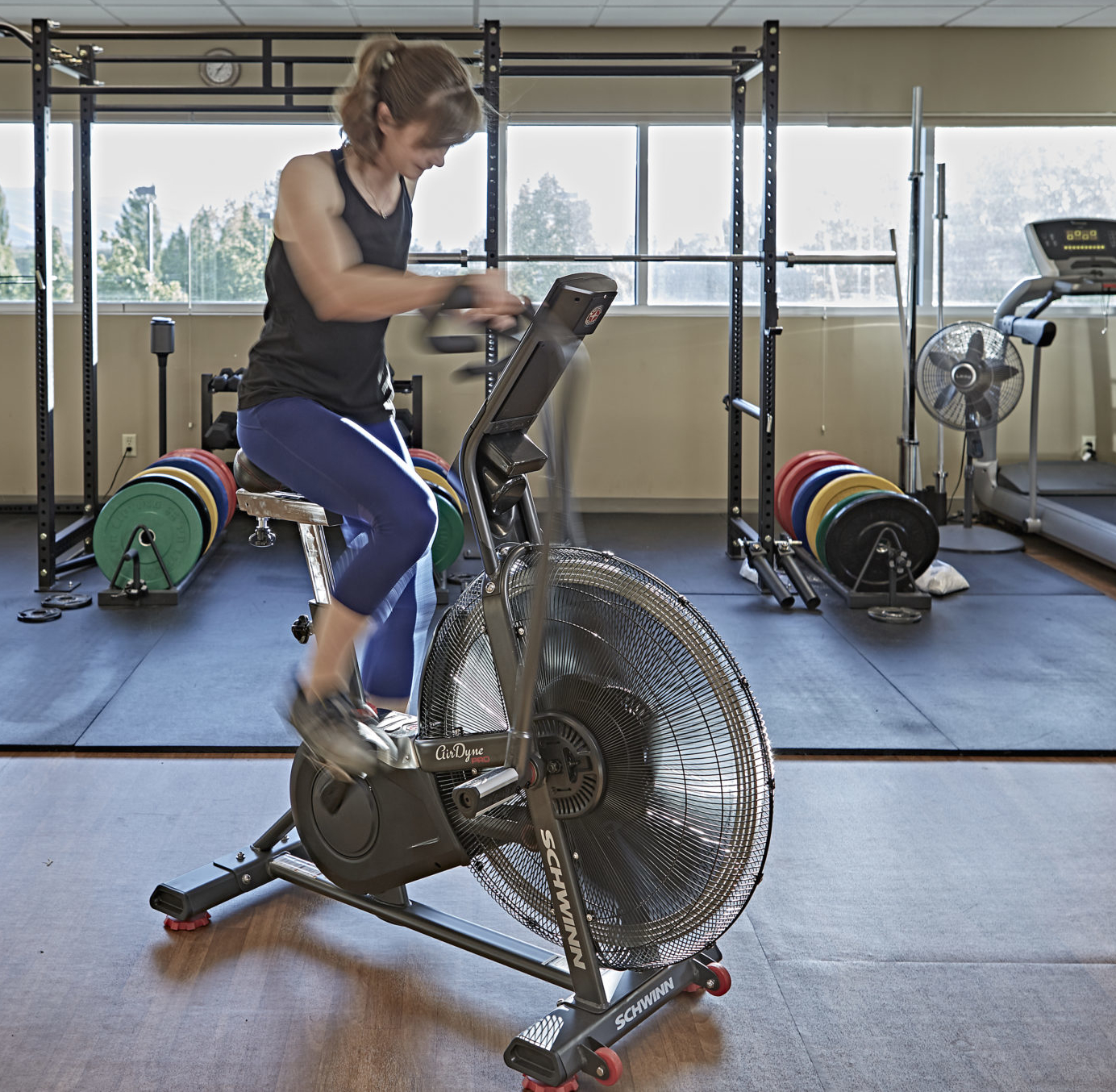 Achieve your Goals
Whether your goal is to improve body composition, build lean muscle, lose fat or increase performance, our Small Group Strength and Conditioning Class will help you get there. Get the attention of a personal trainer at a fraction of the cost. Check out the Pricing page or Contact Canyon View Physical Therapy for more details at 509.925.6220.