Assess
Whether you are a powerlifter, weightlifter, Crossfit or other strength athlete such as a football player, all of our programs start with a technique assessment and weakness analysis. This includes competition lifts for powerlifting and/or weightlifting and other essential barbell movements for various other strength sports.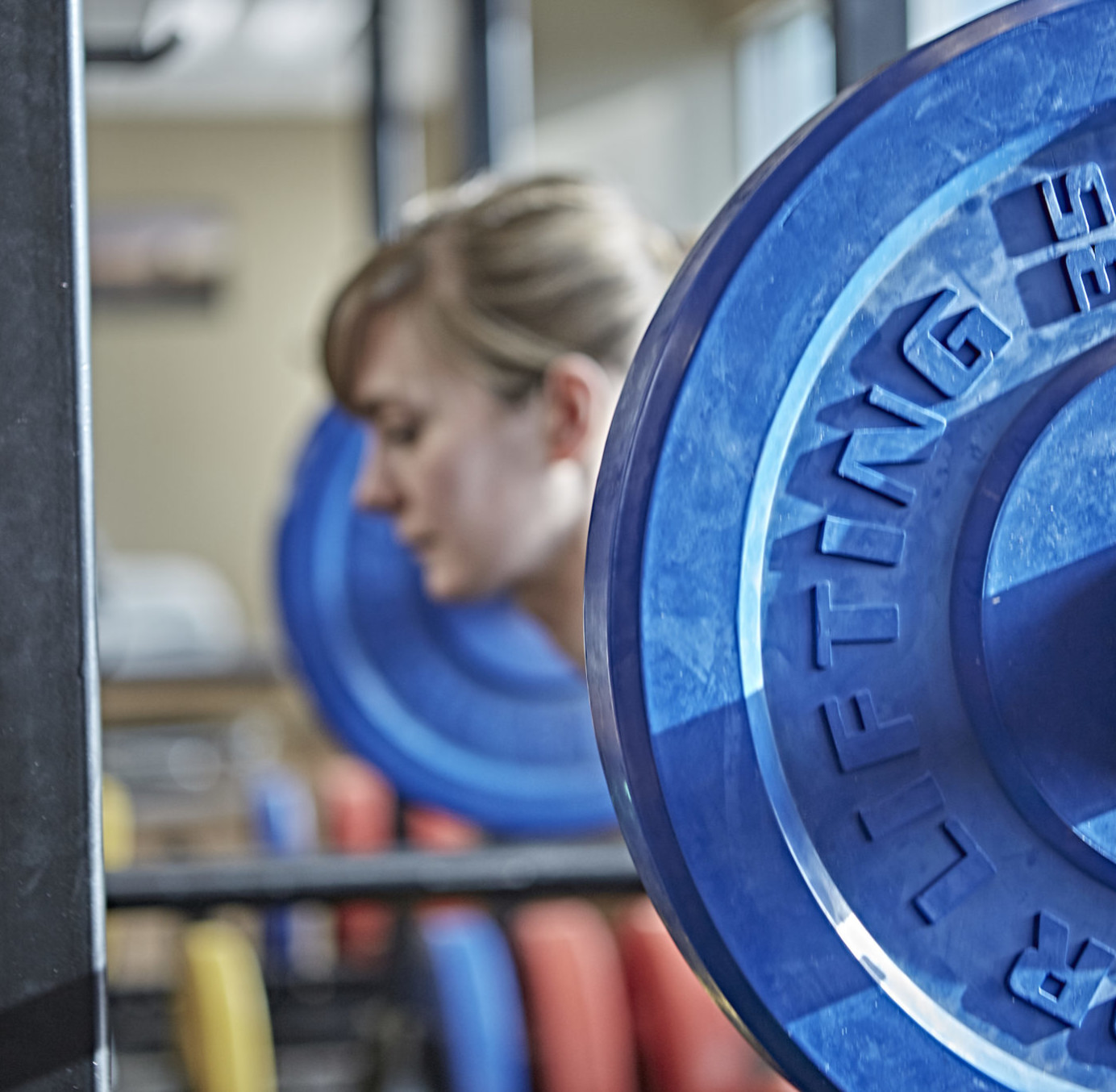 Address
Addressing individual weaknesses is the best way to maximize training efficiency and improve performance. Your customized program will be built to address your specific weaknesses or technical errors and your coach will be available each week for video analysis feedback and to answer any questions via email.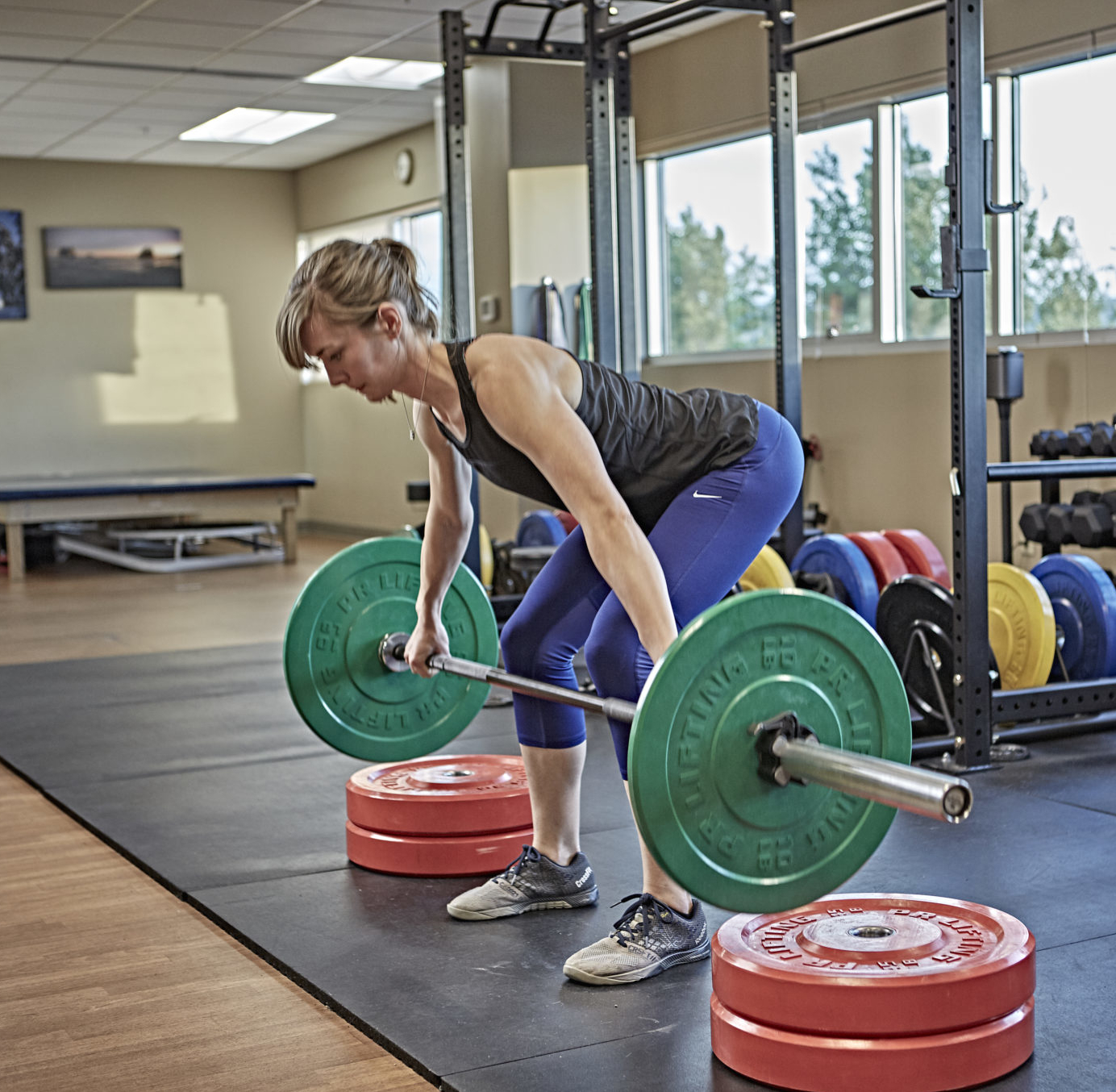 Adapt
Not only will you adapt through the process of training, but your program will adapt to you. We will gather information throughout your program. Your coach will analyze the efficiency of each training block and plan training cycles with the volume, intensity, specific exercises, and a timeline that has proven to work best for you. Check out the Pricing page or Contact Canyon View Physical Therapy for more details at 509.925.6220.